Description
180° Sine Wave Control
Our window air conditioner adopts the benchmark technology of 180° sine way control technology, compared with previous technology, it is more efficient, lower energy consumption, and better stability and reliability.
Quick Comfort
Our window air conditioner has a wider range of frequency conversion, cooling with 6 times the speed, and heating with 9 times the speed. After turning on , it can make the compressor 1 minute into high-frequency operation, to achieve maximum operation speed, and instantly reach the maximum input cooling/heating volume.
DC Two-Spool Compressor
Uses high efficient two-spool compressor, compared with one-spool compressor, smaller shakiness and more stable.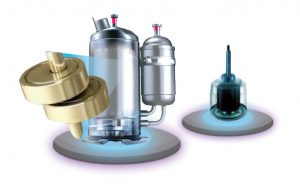 Wide Voltage Range Start
Our window air conditioner with 150-265V wide voltage to match all kinds of tough environments.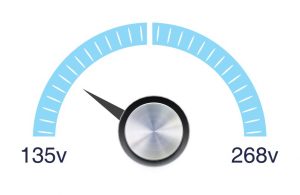 Tooth-shape Inner-grooved Copper Tube
Adopting newly tooth-shape design high-efficiency groove inner brass screw technology to enlarge the area between refrigerant and brass, the efficiency of heat exchange can be improved by about 30-50%.
Quiet
Uses a not-equidistant fan, scatter sound source, less resonance, less frequency, lower noise, and earns China's national patent.
Sleep
Sleep mode can keep the room temperature at a certain level and protect people from getting cold.
Washable Filter
Patented disassembling technology offers easier detachments, so filter mesh may be cleaned at will.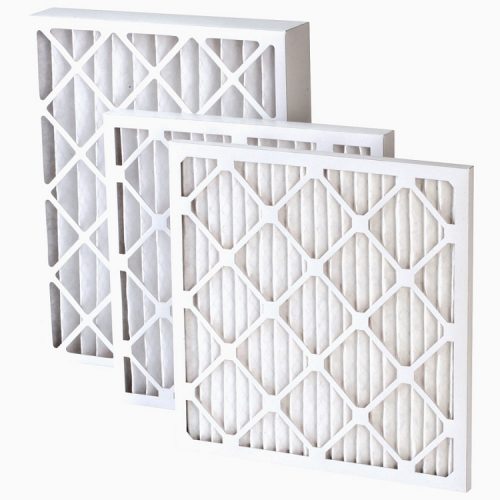 Control Status
Both manual and remote control, easy comfort your choice.
Color options
Use color options' strip, satisfy your unique requirements.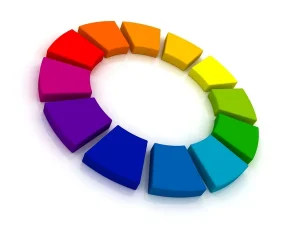 If you want to learn more knowledge about our air conditioner, PLEASE check here "Air Conditioner Category"